IMPORTANT UPDATE
Demand Works is now part of Netstock.
We are delighted to welcome Demand Works to the Netstock family.
Learn more about this acquisition and our S&OP offering below.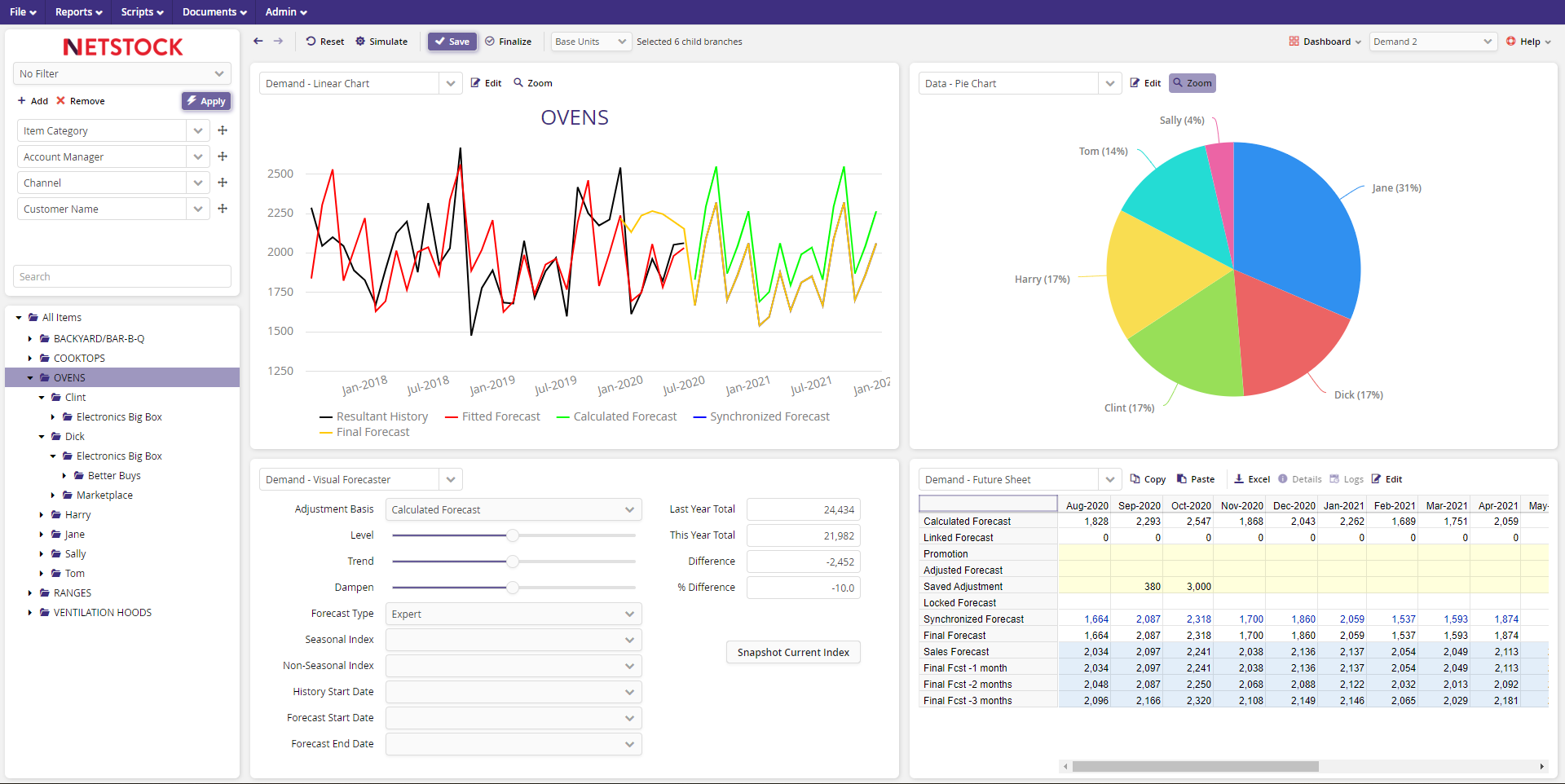 Current Demand Works customer?
We sent you an email with everything you need to know.
Management & support
Our management and support teams remain unchanged. The only change is where to log your support tickets - the address is: support.ibp@netstock.co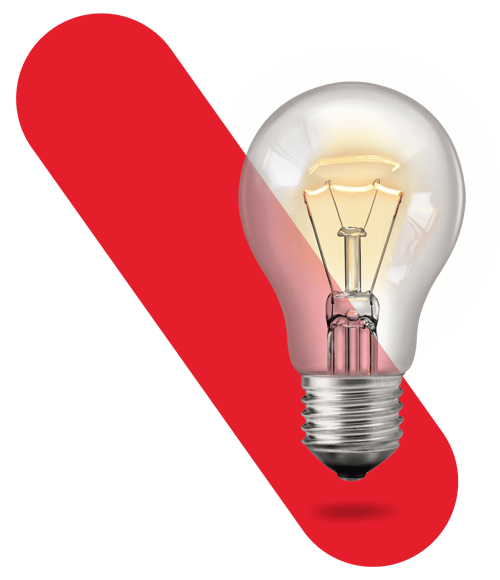 Drive smart S&OP with Netstock
PREDICTABILITY FOR CONFIDENT DECISION-MAKING
Get smart forecasting models that "learn" over time to continually increase your forecast accuracy.
Connecting sales, inventory, and capacity management
Efficiently gather and integrate sales forecasts to supplement external demand modeling and build inventory plans by region, location and product category.
Planning on multiple & extended time horizons
Generate item, regional, or channel-specific forecasts weekly or even daily. Extend forecasting out to a variety of horizons to build proactive inventory plans and business strategies.
See everything Netstock can do for you
Ready to get started?
Uncover the inventory insights that can power your profitability and unlock your growth potential.
Let's Talk
Netstock Builds on Your ERP
Netstock seamlessly integrates with leading ERP systems, automatically ingesting data to rapidly deliver smart inventory optimization recommendations.
Our customers say it best

Netstock may not be able to clear the Suez Canal, reopen closed ports, or provide higher shipping capacity, but thanks to Netstock we can anticipate the logistical impact of this incomprehensible year and activate a Plan B early enough. I can't even imagine how we would have gotten through this year without Netstock. I would like to express my deepest appreciation for the great support we have received.
Christian Eick
Head of Purchasing, Feuerschutz Jockel GmbH & Co. KG

I have worked on numerous platforms, plug-ins, and some personally constructed systems, and haven't come across anything so cleverly compiled with such a phenomenal balance between the detail and the "big picture". Add the ease of onboarding and navigation, and the efficiencies created, and it's a no-brainer.
Brett Wakeley
Head of Product and Procurement, TraffiGlove
Contact us to learn more
Real-time inventory visibility
Centralized planning and accountability
Strategic modelling and business impact analysis